Mione, established in 2015 and shop located in Dubai and Saudi, is one of the most prospective Chinese smartphone manufacturers. Check below for a brief history of Mione for 7 years.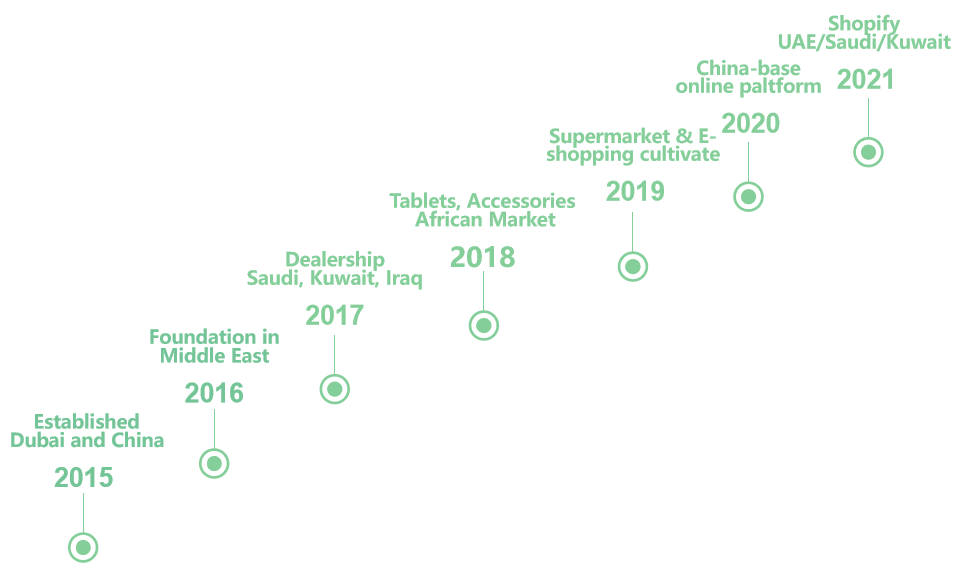 Mione is the very first manufacturer that has set up maintenance service centers in Iran
, 
Iraq
, 
Kuwait
, 
Ghana
, 
Saudi Arabia and Dubai, which provides reliable guarantee for global customers. Our shop in Middle East are as follow.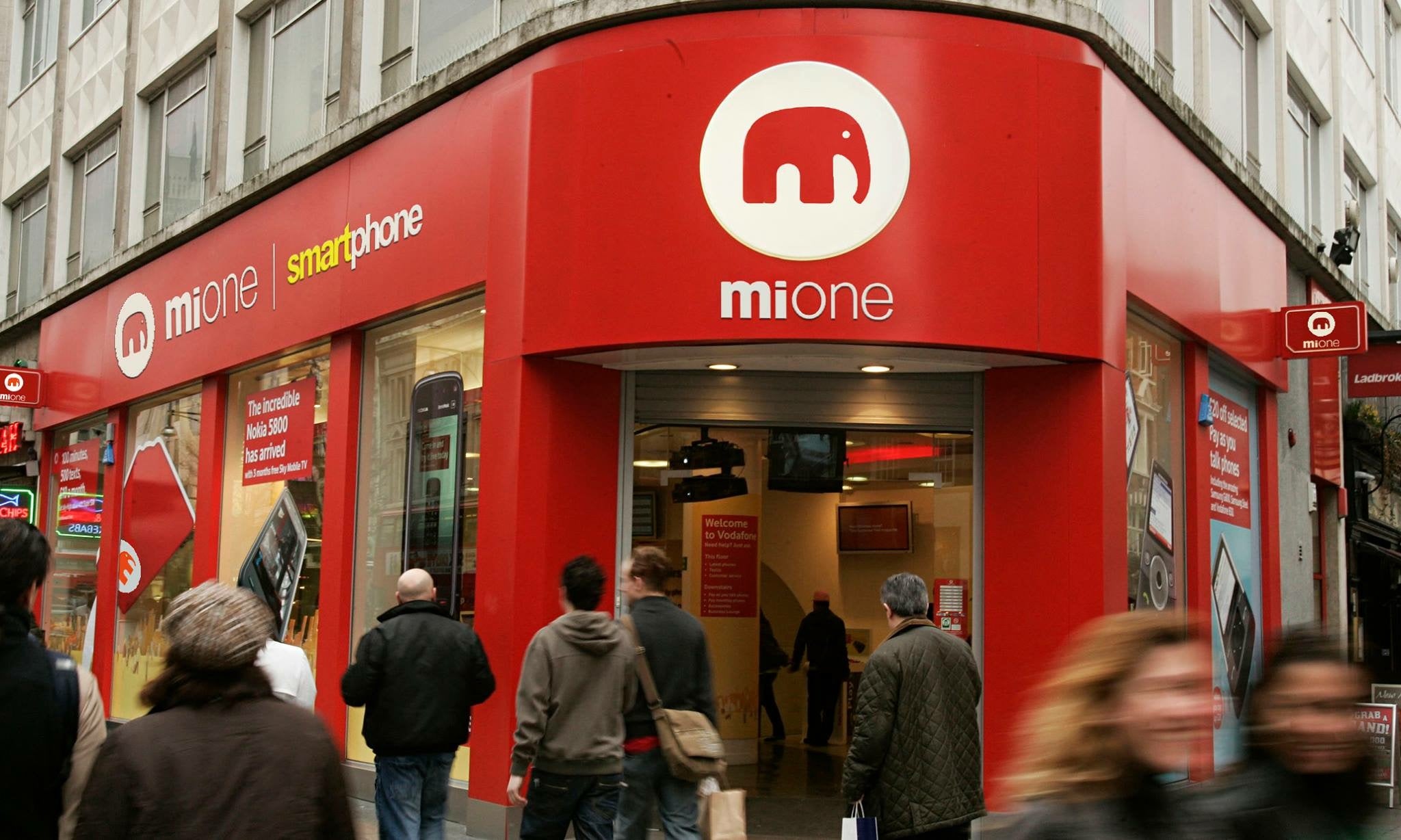 M
ione
 factor includes w
hole-line products: Phones, Tablets, Accessories. Eight production lines monthly production capacity: 1.5K(daily production) x 8(lines) x 24(working days) = 288K.  Mione factory assemble line picture.

Quality checking machines are a series of devices testing mobile phones under some
circumstance such as moisty, misty, sunny, sandy conditions etc. Also falling test, rolling test, antenna test, charging test, GPS test, PCBA test etc. are all included in our line.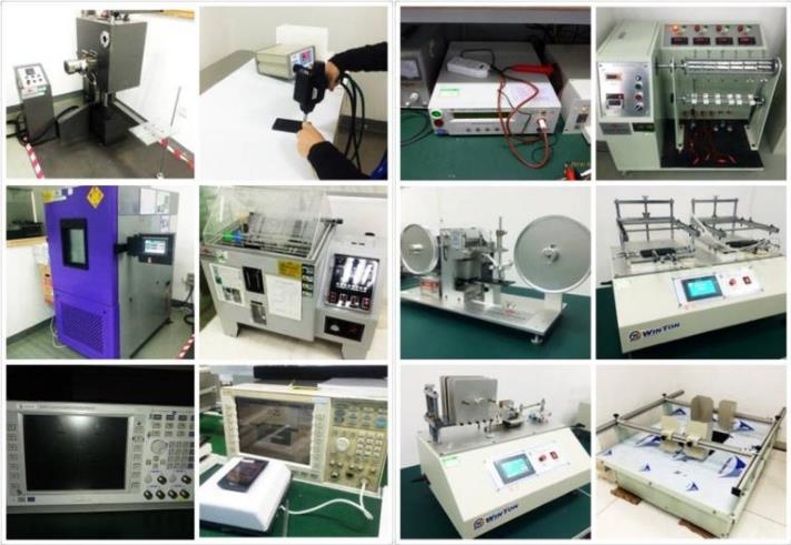 Our mission is to bring premium quality, cost performance, best user experience products and service. We listen and do product differentiation and localization according to the user's perspective. We insist good products should not be labeled with a high-price tag. We strive and continue an Online-Offline Journey with more users and more fun.