Mione MiW03-Fashion Items You Must Have in 2022
MiW03 is a smart wearable watch that combines stylish beauty and practicality, suitable for various occasions, focusing on health and monitoring sports while enjoying personalization.
Five colors alternative 
Silver : Cool and Noble
Dark Green : Mature and Steady
Orange : Vitality and Enthusiasm
Black : Rigorous and Serious
Brown : Reliable and Stable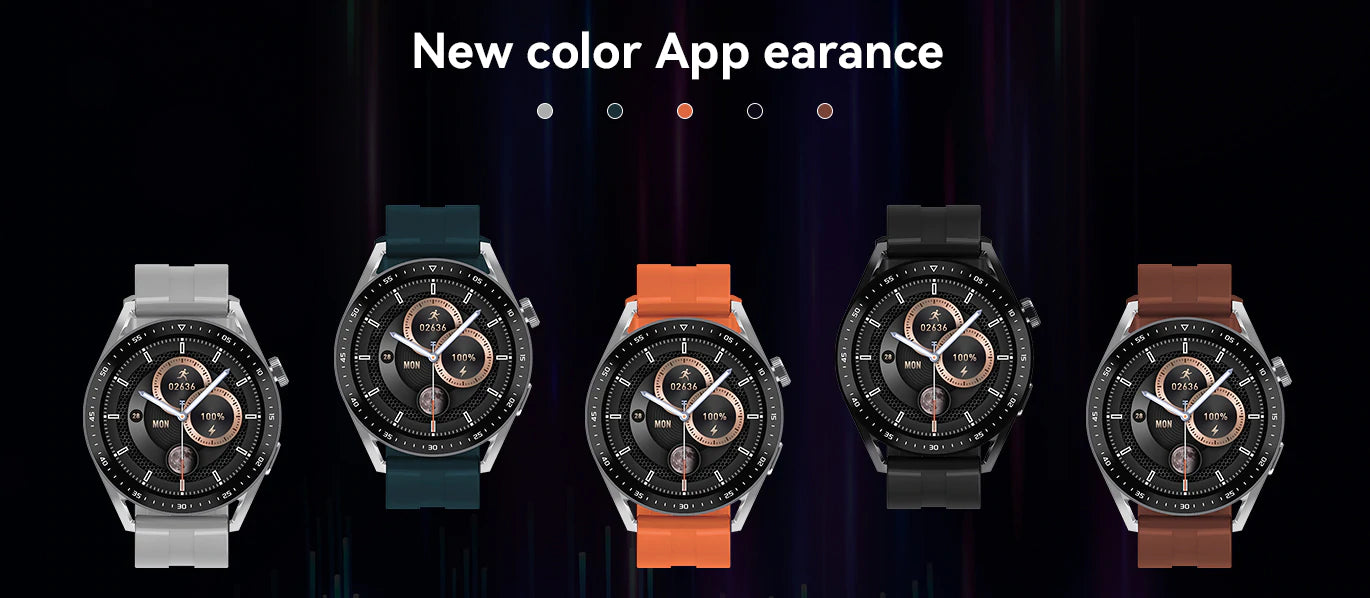 A variety of sport modes for you to choose from
Whether you are enjoying sweating in the gym, or enjoying the outdoors, whether you are a sports enthusiast or an office worker who usually neglects to exercise, take it with you and monitor your health and exercise data all the time.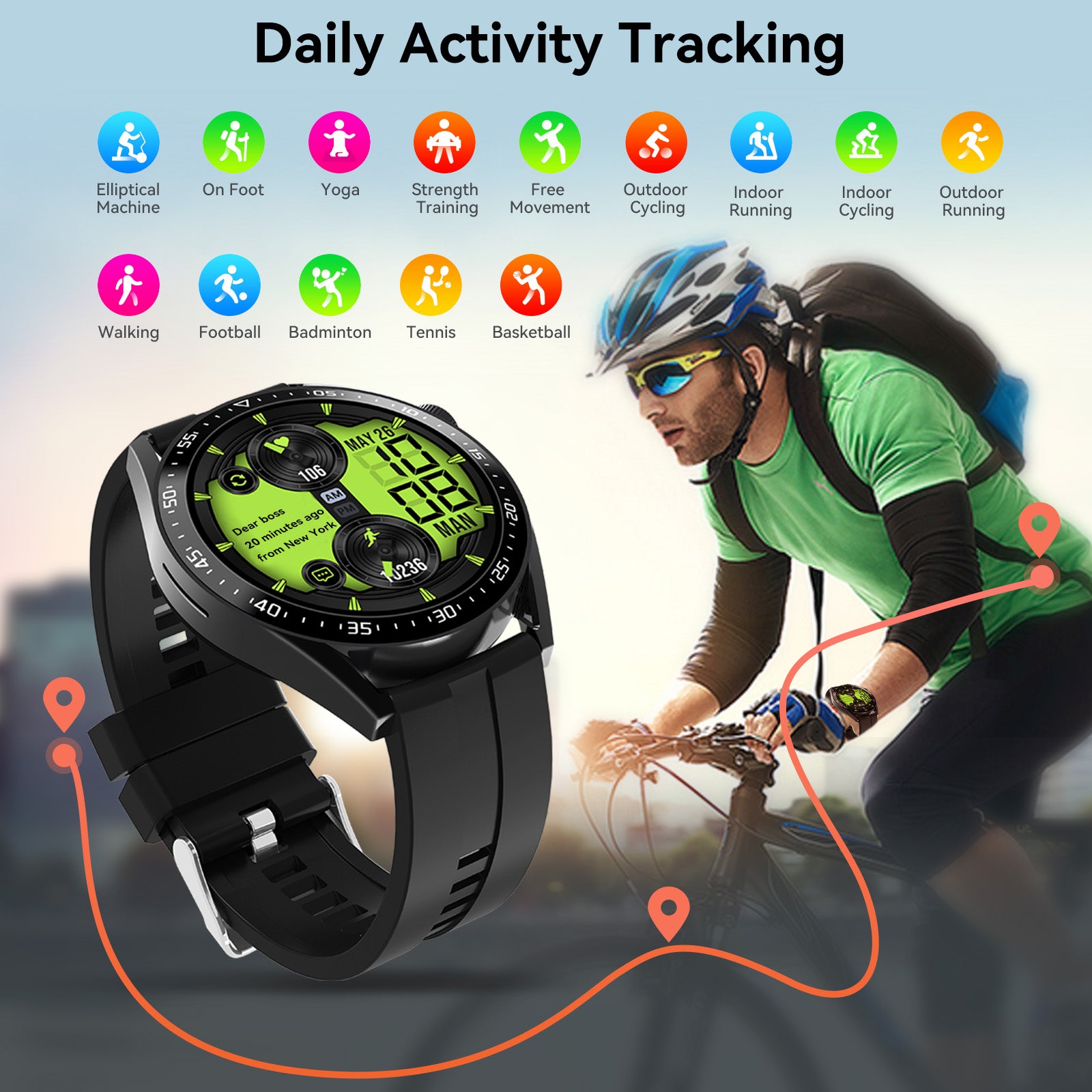 IP67 Waterproof Level  Accompany You Across the Mountains and Seas
Equipped with IP67 waterproof, daily use and wearing swimming and surfing will not affect the function of the smart watch.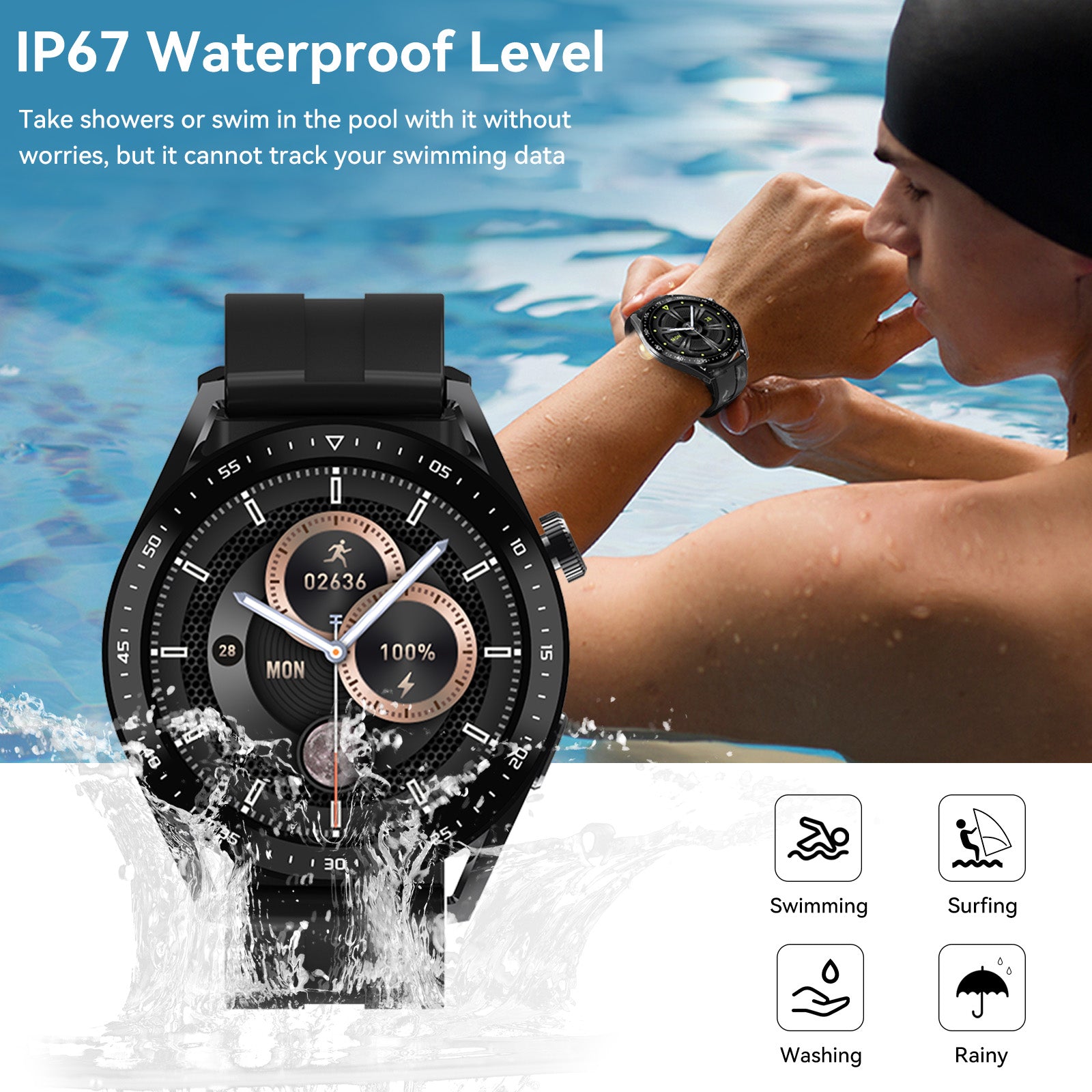 Powerful battery life
The thin and light body is equipped with a large 300mAh battery, and the battery life is up to 14 days. With strong battery life, it can escort you who are sweating like rain, so that you can exercise without worry and exercise correctly.