Mione -- a brand dedicated to developing cost-effective products
Mione has a number of offline stores and set up repair service centers in Saudi Arabia and Dubai to provide customers with reliable protection.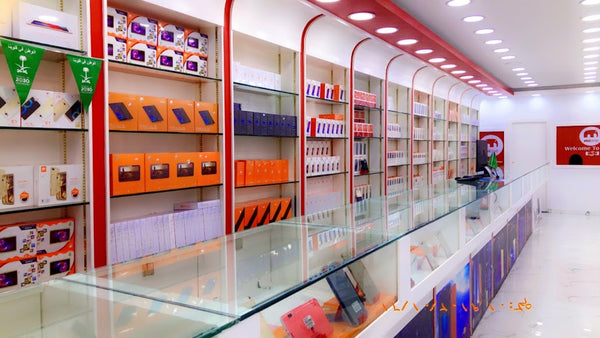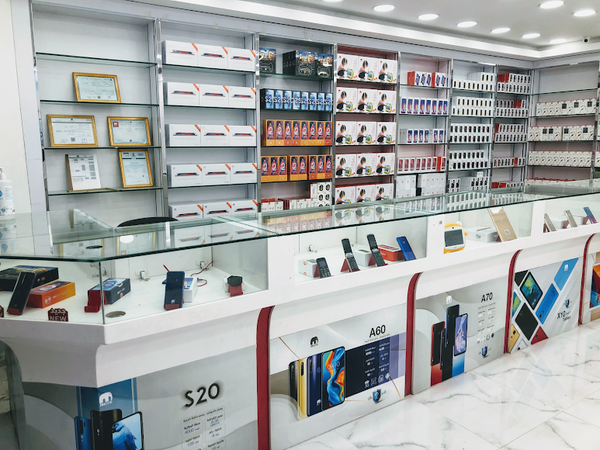 Mione factor includes a full range of products:
mobile phones, tablets, accessories
. Monthly production capacity of 8 production lines: 1.5K (daily output) x 8 (lines) x 24 (working days) = 288K.
External environment test, drop test, rolling test, antenna test, charging test, GPS test, PCBA test,
etc. are all included in our inspection line.